The 3rd Stakeholder Forum of the Priority Area 9 "Investing in People and Skills" took place in Vienna on November 6th and 7th.
Related documents
Please find documentation and results of last year's conference here.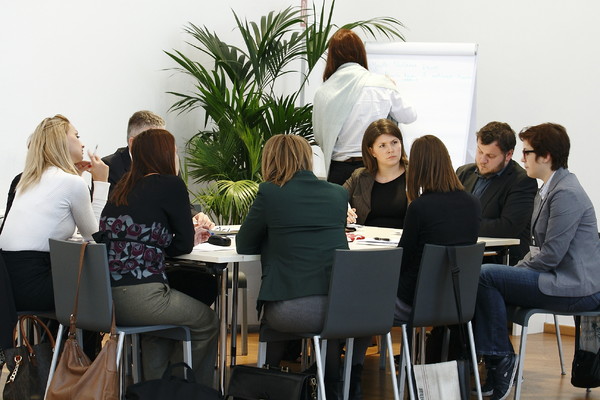 The conference was financed by European Union funds, the Federal Ministry of Labour, Social Affairs and Consumer Protection (Austria) and the Federal Ministry of Education and Women`s Affairs (Austria).