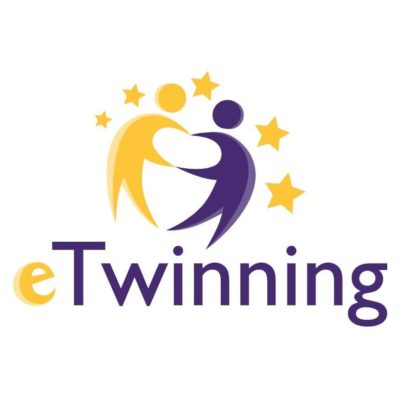 Thematic Conference: 'School cooperation in the Danube Region: Online Edition'
The eTwinning conference 'School cooperation in the Danube Region' will be held online on 4 June 2020. The goal of the meeting is to enhance the transnational cooperation among teachers in the Danube Region and to initiate new eTwinning projects. Therefore, the Austrian eTwinning National Support Service will present some top tips for eTwinning projects.
Use the opportunity to get in touch with teachers across the Danube Region and develop school projects. Learn about the EU Strategy for the Danube Region and what issues we share along the Danube.
Please register with your national eTwinning Support Service / Partner Support Agency. Find the eTwinning Agency of your country here: https://www.etwinning.net/en/pub/community/countries.cfm
Find the agenda and more information here.
Deadline for registration: 15 May 2020