Thematic Conference: School Cooperation in the Danube Region (2022)
The eTwinning conference 'School cooperation in the Danube Region' took place in Vienna on 2 and 3 June 2022.
The seminar brought together teachers and representatives of eTwinning agencies from participating Danube Region countries. The aim of the meeting was to enhance transnational cooperation among teachers and schools and to initiate new eTwinning projects in the region.
The Austrian eTwinning National Support Service facilitated training activities and sessions for the joint development of project ideas.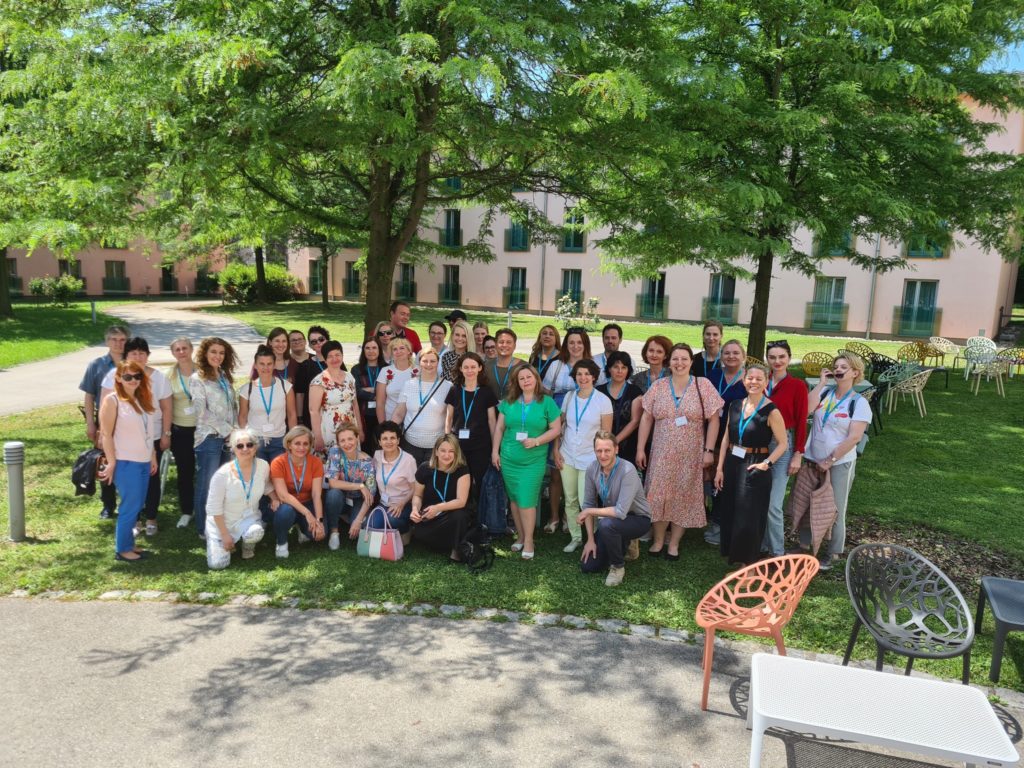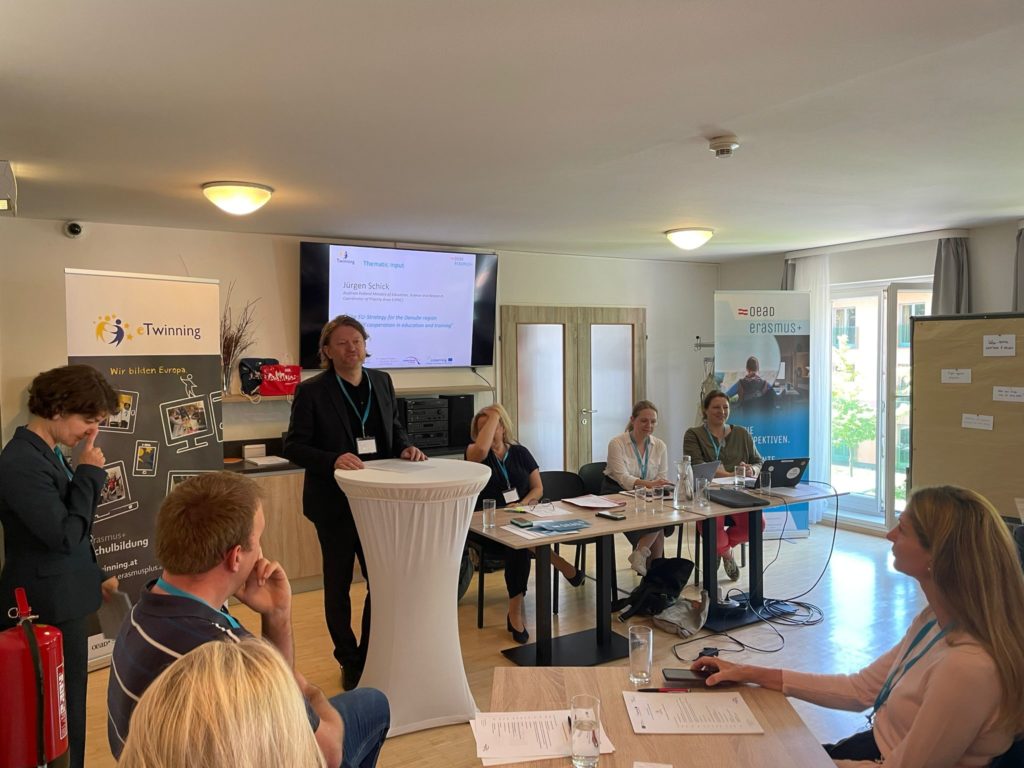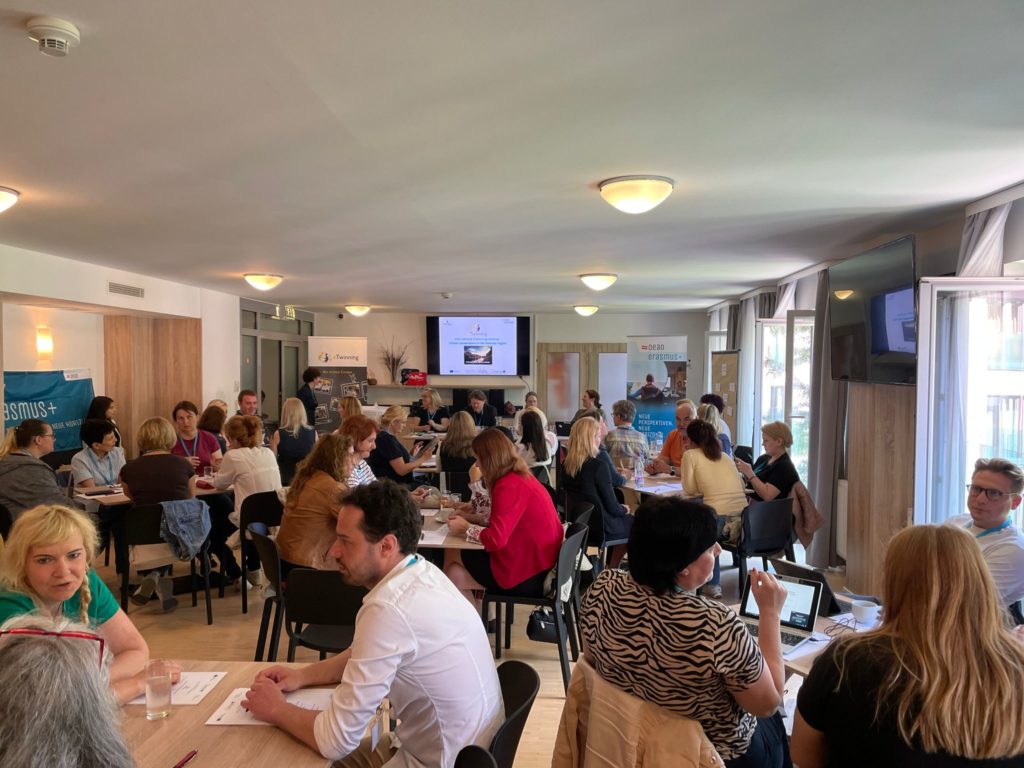 All photos (C) OeAD/eTwinning-Austria