20th PA9 Steering Group Meeting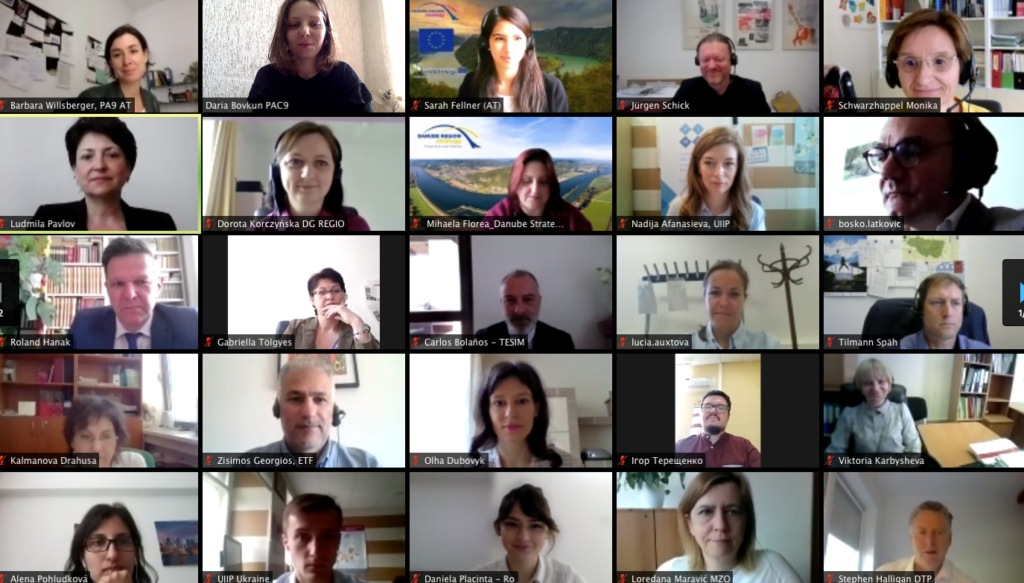 The 20th Steering Group Meeting of Priority Area 9 "People and Skills" took place online on 27 May 2021.
Participants presented recent developments in the labour market and education systems in their respective countries, including measures in response to the COVID-19 pandemic. Other topics covered included the ongoing embedding process and financial planning under the new Danube Transnational Programme. Information was also provided on past activities, upcoming events and other initiatives.